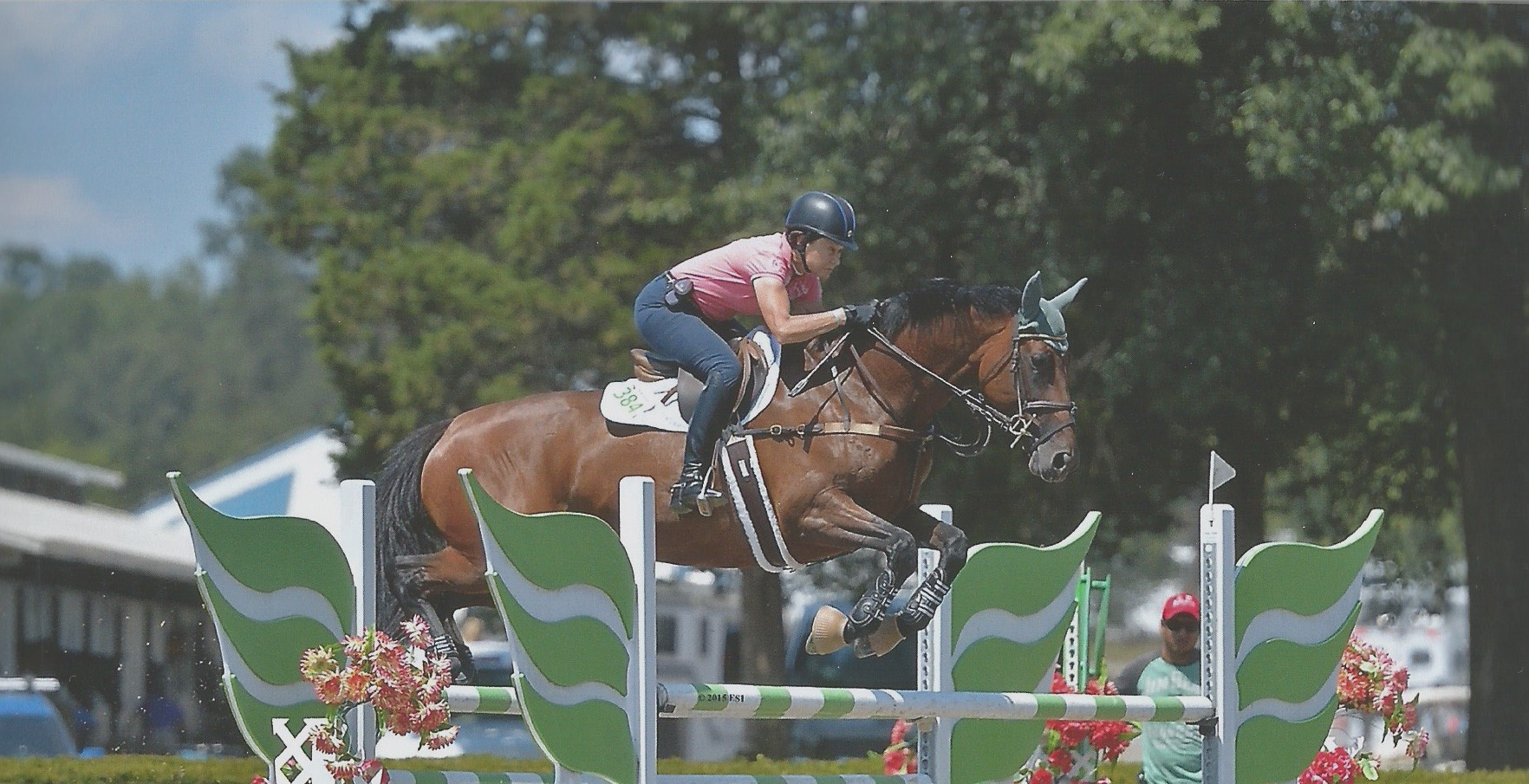 Dedicated to riding excellence

BarGee Farms is a full service hunter/jumper farm offering riding lessons, training and boarding in the Pittsburgh area. Experienced trainers, world-class amenities, and high-quality care make BarGee Western PA's premier equestrian facility. Whether you're just starting out or ready to conquer the show ring, BarGee Farms is ready to help you achieve great things.
&nbsp
Interested in scheduling a lesson or planning a visit?
Please give us a call at (412) 767-5348.
Pittsburgh's Premier Riding Academy